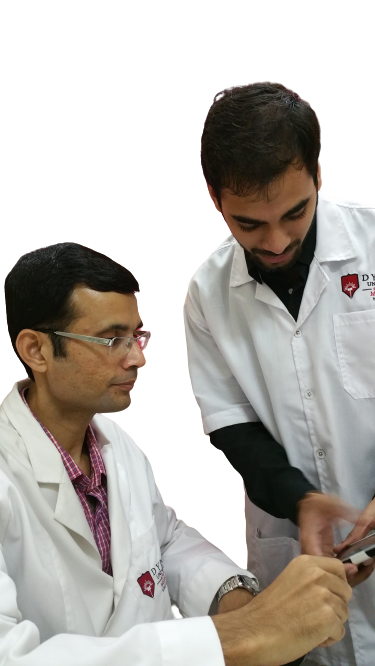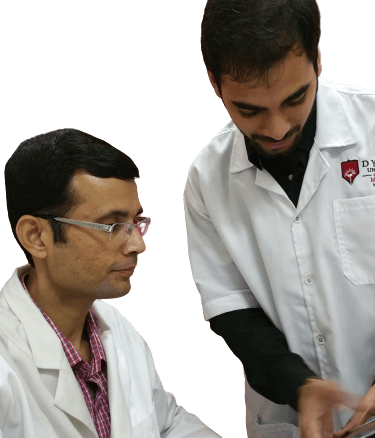 To bring physiology at the center stage of medicine."
Dr. Vivek V. Nalgirkar (MBBS, MD) completed his graduation from Rural Medical College, Loni, and MD in Physiology from Lokmanya Tilak Municipal Medical College (LTMMC), Sion, Mumbai (Year-2000).
He was into clinical practice and obesity & sports fitness in the early years of his careers.
Most of his academic years are invested in D.Y. Patil Medical College, Nerul, Navi Mumbai. Dr. Vivek is presently working as Professor and Head in the Department of Physiology at D.Y. Patil Medical College, Nerul.
He has been travelling all over India to conduct lecture sessions in Physiology for the students aspiring for PG admission in medical field.
He has authored two titles on Physiology, published by Elsevier India and now
He is working on two more books, to be published soon.
Staying true to our catch line we at VSP truly believe that Physiology is one major factor that seldom goes Unapplied in the great field of Medicine.
Physiology is the most important aspect in understanding any system of our magnificent body.
Physiology plays an important role in building a base for Medicine
Keeping all this in mind, we took the initiative to begin something known as VSP, something that would act as a role model and at the same time be so interactive that it wouldn't feel that you are following your dream but rather feel as you yourselves are walking in this quest to give Physiology it's deserving importance in our minds and in the field of Medicine and to help everyone understand what it is that we're standing for.
"TO BRING PHYSIOLOGY TO THE CENTRE STAGE OF MEDICINE".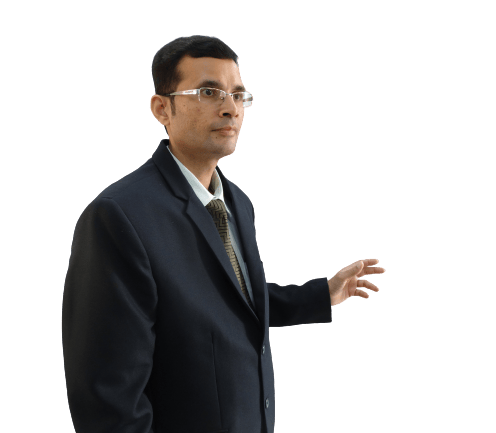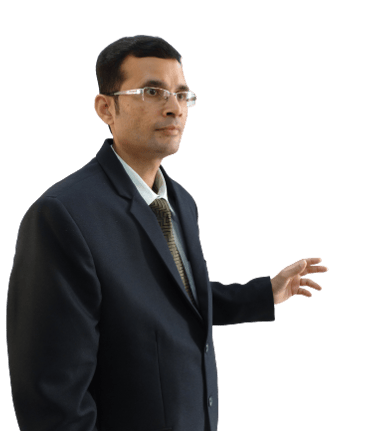 Physiology is a part of almost every other subject in medicine. Nobel prize in the field of medicine is titled as (prize in) "Physiology and Medicine". Yet, this particular stream of Medicine does not get its due place under the sun. In India, this branch of Medicine is not considered lucrative as a career option; Physiology hardly bears any traction for a medical graduate, to take up for post graduation.
I have been teaching, as also learning myself, this subject for over 20 years, first as a post graduate student and then in various designations. Even today I feel there is so much more that I have yet to learn and imbibe. Contrary to the general belief, this subject is very vast and ever expansive. In the later part of my journey as a devout Physiologist and a passionate academician, two questions started bothering me –
"I take so much from this subject and the stream, isn't it my duty to give back whatever little I can?"
"I get so much love and adoration from students, what can I give them in return?"
The idea started with providing notes and study material to the undergraduate students. The idea and thought process evolved so much that it became a mission.
Since cell phones have become an integral part of life, we designed and launched an app for the students and faculty of Physiology. The app named 'Physiology guru' is being well-received by the medical community and has been a satisfying experience.